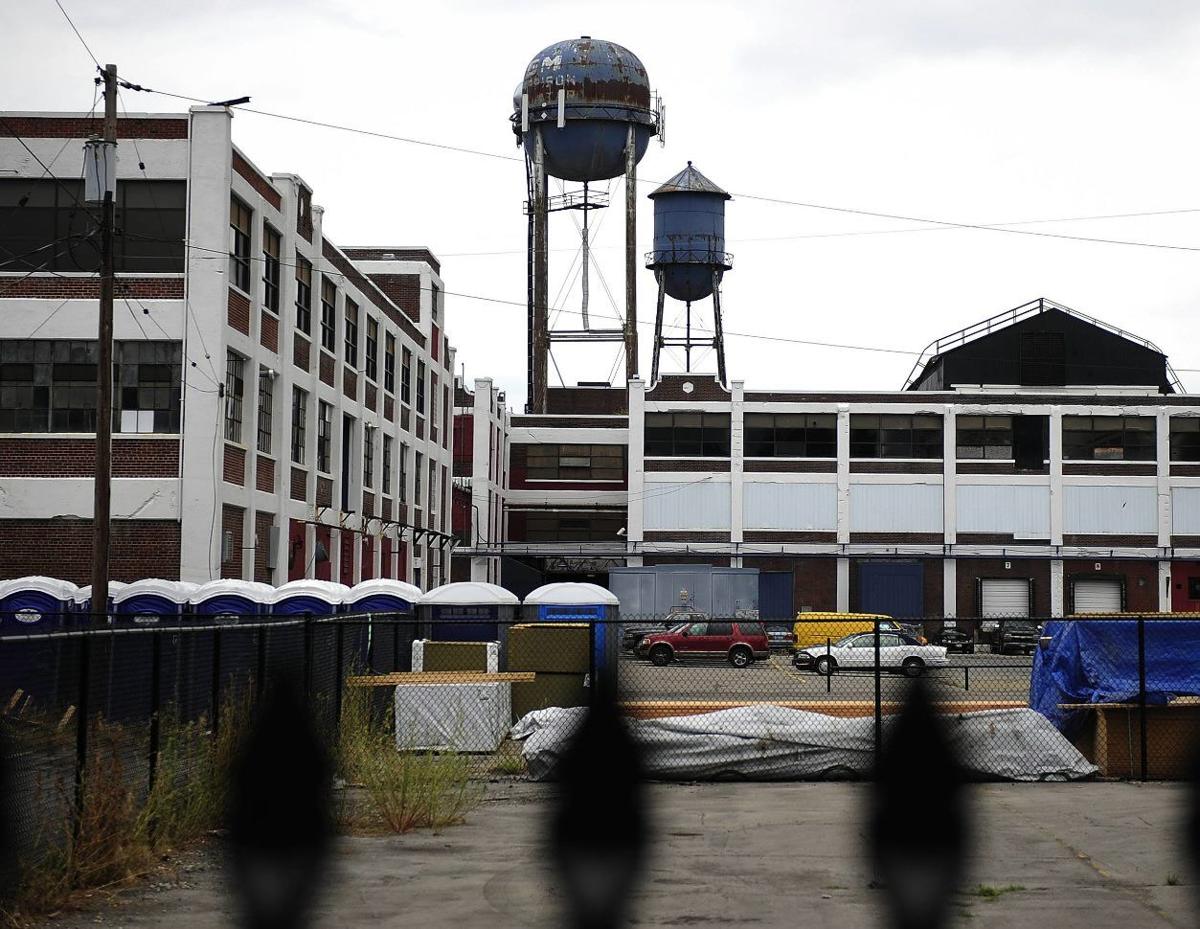 Support this work for USD 1 per month



Harrison Place, the former Harrison Radiator Factory in downtown Lockport, is home to several businesses.
News file photo


By Thomas J. Prohaska

The Lockport City Economic Development Agency approved micro-business grants to three start-ups on Thursday.
Yardaroo, owned by Andrew Mitchell, is a web-based smartphone app that directs users to shipyard and property sales and enables on-site credit card payments. Mitchell received $ 10,000 from Greater Lockport Development Corp. and will lease space in Lockport's Harrison Place.
The owners of the Scripts Café in the Historic Palace Theater building on East Avenue in Lockport were granted US $ 20,000 to open the Scripts Juicery, also in the theater complex. The juice bar is slated to open by June, said Brian M. Smith, director of town planning and development.
Erick Powell was awarded $ 20,000 to move Powell's heating and cooling from his Lockport home to Harrison Place.
Yardaroo will create a full time job. Powell promised a full-time and part-time job. Scripts for two full-time and two part-time jobs, Smith said.
The smart way to start the day. We sift through all the news to give you a brief, informative overview of the top headlines and must-have stories every weekday.